Cvaid collects $4M for its mobile AI-based stroke diagnostic platform
Quote from:Bioworld
Cvaid Medical Ltd. secured $4 million in a series A financing to further develop its mobile stroke diagnostic, monitoring and treatment platform. The Israeli Rad Biomed investment fund led the round with participation from Philips Ventures and SanaraCapital. As part of the financing, a representative from Philips will join the board.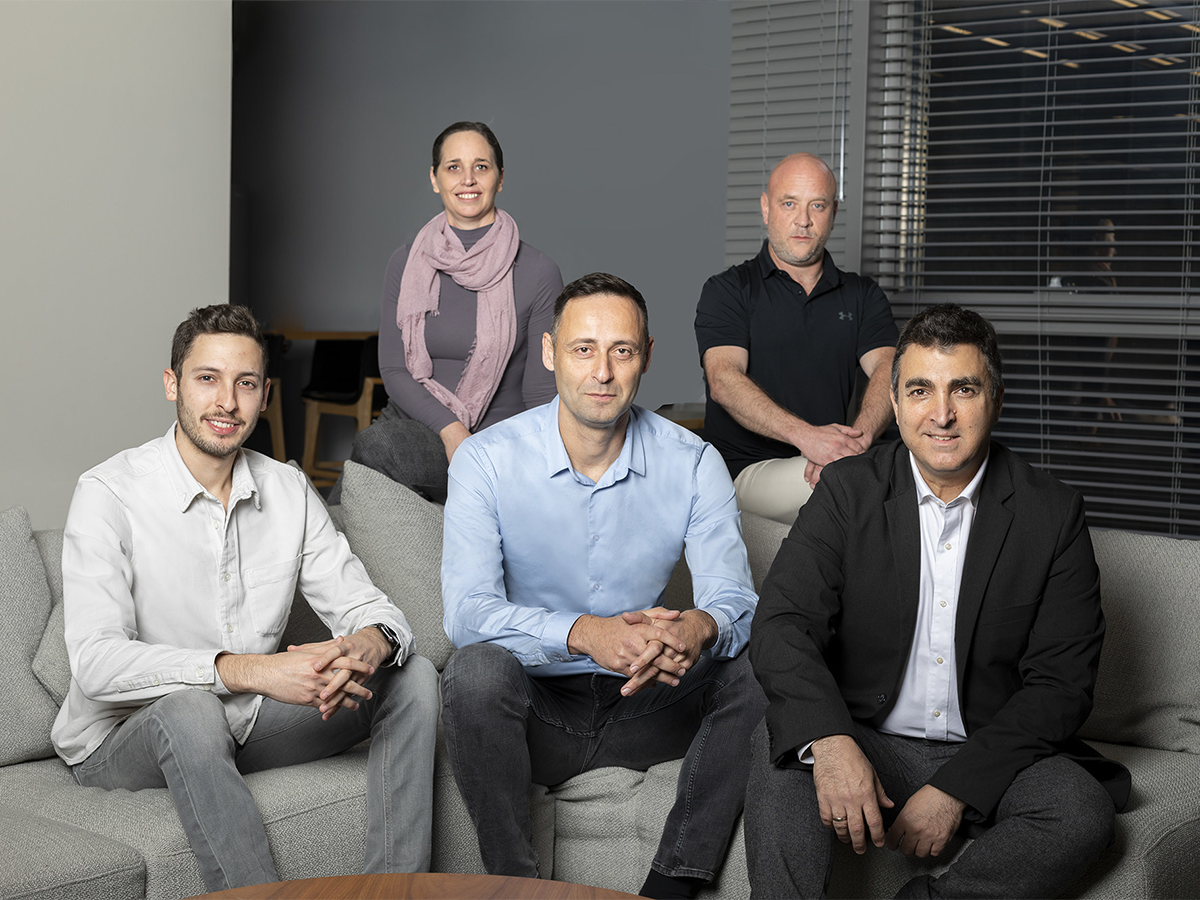 The smartphone-based system, Cvaid uses artificial intelligence to process and analyze video and voice recordings to identify and assess the severity of patients experiencing stroke, also called cerebrovascular accidents (CVAs), in the emergency department or pre-hospital settings. As neurologists have long noted, "time is brain" and prompt detection of strokes is critical to receiving treatment that can save tissue and preserve function.

"This successful investment round signals a major vote of trust in Cvaid's ability to generate a revolutionary change and become the 'visual ECG' of cerebrovascular accidents," said Cvaid CEO Oren Dror. "Joining up with investors of this magnitude will allow us to significantly accelerate our strategic plan, which includes completing regulatory processes with the FDA and CE, continuing clinical research, and recruiting additional first-rate personnel to the company to expand our groundbreaking development center in Israel."

The first priorities for the new funds will focus on launching the pivotal studies in the U.S. and EU that are critical to obtaining regulatory approvals, Dror told BioWorld. The Tel Aviv-based company previously raised $500,000 in seed capital from private investors and received grant support from the Israel Innovation Authority.

Sanara's support extends beyond the provision of funds. "The field of neuroscience in general, and the diagnosis and treatment of the brain in particular, is one of the most developing fields in medicine in recent years and we will be happy to help the company with Sanara's global network of contacts with hospitals and other medical leaders of opinion promoting groundbreaking medical innovation like Cvaid," noted Sanara CEO Assaf Barnea.

Sanara Capital is the incubation arm of Sanara Ventures. The investor's A Round Program provides hands-on portfolio management and strategic support to startups as they scale their operations. Sanara Ventures is backed by Royal Philips Healthcare and Teva Pharmaceuticals.

Timely diagnosis of stroke

Worldwide, 15 million people experience a stroke each year. In the U.S., stroke affects 850,000 individuals annually. While the National Institutes of Health Stroke Scale toll is widely used to quantify the impairment caused by a stroke, its use is largely limited to neurologists. As a result, many strokes go undiagnosed at assisted living centers and patient's homes, resulting in delayed care and unnecessary brain damage.

A study published in Stroke found that the majority of stroke patients in the U.S. do not have access to endovascular thrombectomy in a timely manner. One of the complications is the need for a referral and transportation from a hospital where the patient is first diagnosed with a stroke to one that can perform the clot-removing procedure. The researchers recommended a bypassing model that takes patients directly to a hospital that can perform the procedure as one option for speeding delivery of appropriate stroke care, but that requires knowing that a patient is having a stroke.

Cvaid hopes to make that possible by allowing health care professionals or non-health care providers to film a patient when stroke is suspected and to upload it for evaluation by a neurologist through its app. A trained medical team can perform a neurological examination based on video and voice recordings of the patient. The platform's artificial intelligence analyzes the data from the recordings in real time.

"Computational image and voice processing using specific designed algorithms can identify signals over noise significantly better then human eyes or ears," Dror explained. "We prioritize suspected stroke patients according to the stroke severity, primarily discriminating between patients for thrombectomy and drug therapy or standard of care for non-strokes."

The system enables neurologists to remotely diagnosis patients and enhances their abilities with the AI capabilities. "The AI looks into micro-movements that a naked eye can hardly see in standard clinical practice," Dror added.

In combination, the platform could "improve identification of stroke patients, shorten the phases of triage, and bring patients to imaging much earlier. By doing that the system will increase the [number of] stroke patients that are actually being treated, decrease the number of non-stroke patients that are sent for treatment" and make the whole process more efficient," Dror noted.

Expanded uses

Patients who have had a stroke can also be monitored for future strokes using the mobile system, a process that takes about five minutes every two weeks.

In addition, the company plans to use the platform to diagnose a range of neurological conditions beyond stroke, including Alzheimer's disease and epilepsy by customizing the tool.