AI startup HY Medical wins image algorithm contest
Quote from:China Daily
By Cheng Yu | chinadaily.com.cn | Updated: 2020-01-06 22:07
Orignial Source: https://www.chinadaily.com.cn/a/202001/06/WS5e133f0fa310cf3e35582c5d.html
Chinese AI medical startup HY Medical took the crown in the world's leading AI algorithm contest recently, as China rises in the global AI race with stronger technological prowess.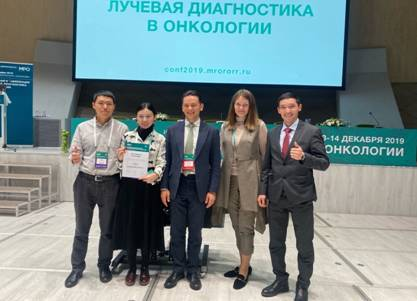 In the AI contest at the MPO, an influential radiation and ultrasonic diagnosis conference held in Russia, HY Medical won over other companies worldwide with an algorithm that best recognizes images.
Its CT lung module algorithm software, in cooperation with the server of the nation's tech giant Huawei Technologies Co, hit a high accuracy rate at 96 percent, the highest in the competition.
The solutions can automatically identify and delineate lesions and has been widely applied at home and abroad. In China, for instance, more than 300 hospitals have adopted the solutions.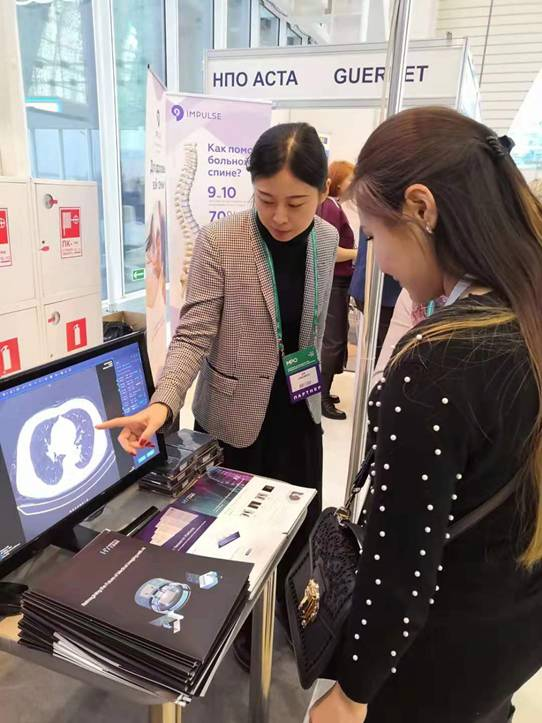 Chinese AI medical startup HY Medical introduces its technology to a visitor. [Photo provided to chinadaily.com.cn]
HY Medical, or Huiyihuiying, is a Beijing-based startup focused on medical imaging through artificial intelligence. With the technology of computer vision and deep learning, HY is taking the lead in the country's AI medical industry.
The firm noted that it will continue to deepen its cooperation with its partners, including Huawei, to serve more patients in foreign markets.